License And Warranty Management
Losing a software license or forgetting to renew your update warranty coverage on critical system hardware can be annoying.
Remove this variable of your software licenses and hardware warranties with SYS IT's License and Warranty Management.
What is the purpose of an IT asset management? Which advantages does it offer to the company? And what is the benefit for the employees?
In a small company, the administrator knows «by heart» which computers are located in which department and how they are configured. If the company becomes bigger, you can often use simple tables in a spreadsheet program to save the data permanently. But, unfortunately, it is not possible to build a sensible management this way:
The most important reasons are:
Spreadsheets are prone to input errors.
Only one employee has access to the data at a given time.
The data are available at only a few work stations.
The data amount is very limited – essential information is missing.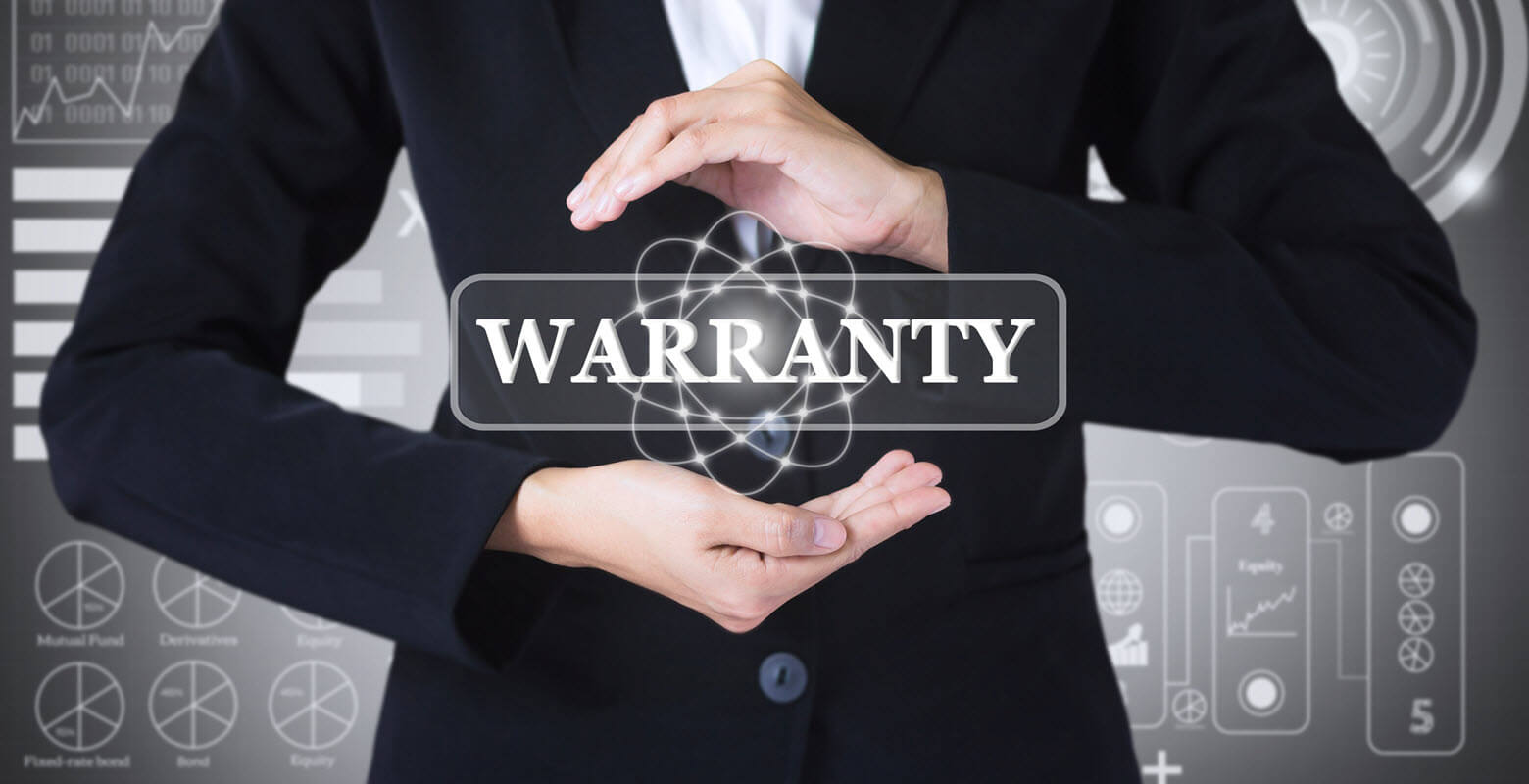 SYS IT makes the knowledge required for the IT operation globally available throughout the company.
The results are quite impressive: Up-to-date statistics, evaluations regarding the error frequency, basic data for cost calculation are delivered as precise as the key data for investment
planning. If you know the facts, you can decide safely.