ONGOING MONITORING AND PROACTIVE IT MAINTENANCE SUPPORT TO MINIMIZE DOWNTIME
IT Maintenance services and computer network support are key for business's performance as IT is ever evolving. With the proper tools and knowledge, it can save your business the expense and disruption of downtime. IT hardware is success of their business,You may be able to deal with everyday troubleshooting issues. However, what happens when you come across a completely new problem you cannot solve?
Performing regular IT maintenance services on your computer and engaging a company is trustworthy and reliable, you can ensure that your computer system is up to standard. Companies with well maintained systems will payback with trouble free computing and fast and efficient responses. A well maintained computer, laptop, network or server is also easier to troubleshoot in the event of a problem. More over, regular PC maintenance services also maximize the lifespan of the equipment, thus helping the company cut down on expenditure.
SYSIT understands that all companies are unique and have individual systems that are personalized to their needs. Hence, SYSIT adopts the policy of customizing each company's computer support contract to meet their specific needs.
 With our Premium IT Maintenance Plan, you can expect the following features & benefits: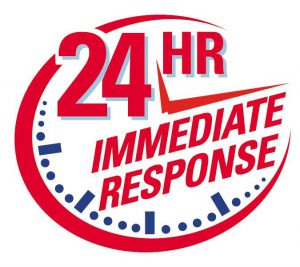 Immediate Responses:
Whenever a problem arises, our team of engineers will be able to offer immediate assistance via Remote Desktop Support. Issues can be solved remotely with a turnaround time of less than 30 minutes. For more complicated issues, our engineers will be deployed on-site to resolve the issue and offer computer repair services. After solving the complications, our engineers will continue monitoring to ensure that the same problem does not occur again.
IT Asset Management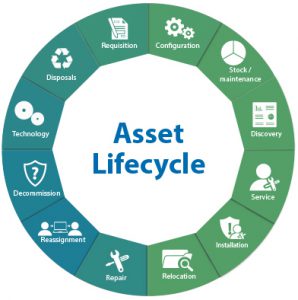 We help you to enhance the performance of and achieve optimal life-cycle management of information technology assets. Proper documentation and tracking of hardware/software. IT assets assist managers in strategic IT decision making, as well as to manage their IT portfolio effectively in the areas of cost and governance.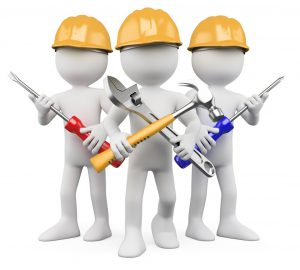 Preventive IT Maintenance
As SYS IT gets familiar with your network and computer systems. Our strategy revolves around constant monitoring and improvement of clients IT environment. In order to minimize compromises to security and maintain system availability.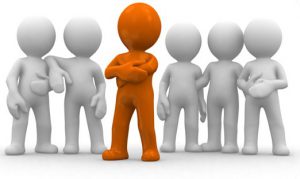 Single Point-of-Contact
Manage your entire IT with single point-of-contact. So you do not have to coordinate with multiple technology partners. Such as internet service provider, telephone system vendor, mobile communications provider, servers/workstations warranty provider etc.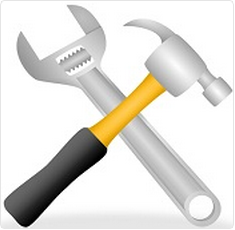 Customized IT Maintenance Plans
SYSIT serves organizations of different sizes and strengths; We does not only provide IT maintenance service, you can also rely on us to manage your whole IT operation, such as IT asset inventory management, yearly IT budget planning, data protection plan, network infrastructure design & deployment and computer troubleshooting.