A fast, secure and easy way to back up your data and digital assets off site, without the cost, complexity and worry of managing your own infrastructure.
SYSIT have an optimized cloud storage backup solution that uses innovative technologies as an effective and seamless way to establish your off site backup, without you needing to manage, back-up jobs, storage or change tapes.
We all know how easy it is to lose critical files yet we still have issues with backing up on a regular basis. So many companies rely on their staff to change backup tapes or rotate external hard drives. In the vast majority of cases the backups are not backing up off-site and the integrity of the backups is unknown.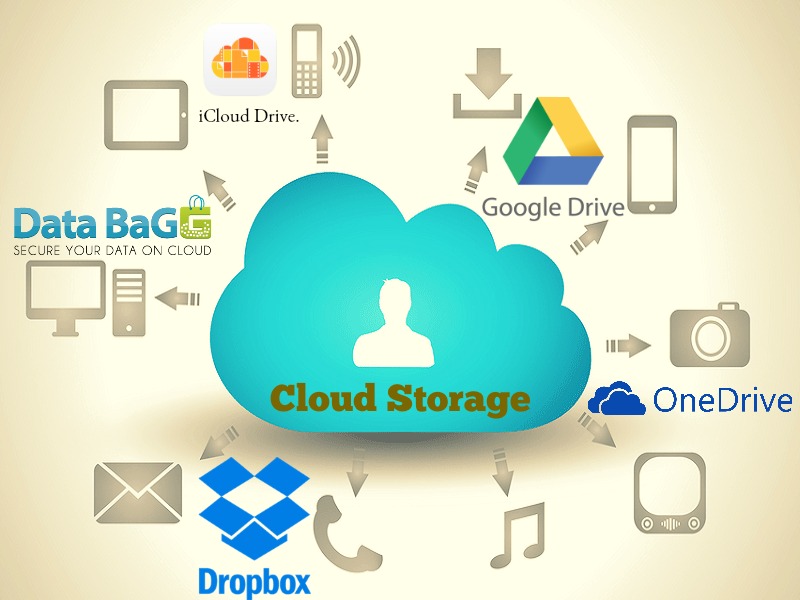 Cloud storage
Our cloud storage solution is an easy to use, secure and flexible service backed by . In its most basic form, you are provided with a virtual network drive, allowing you to backup, share and synchronise files anywhere, anytime.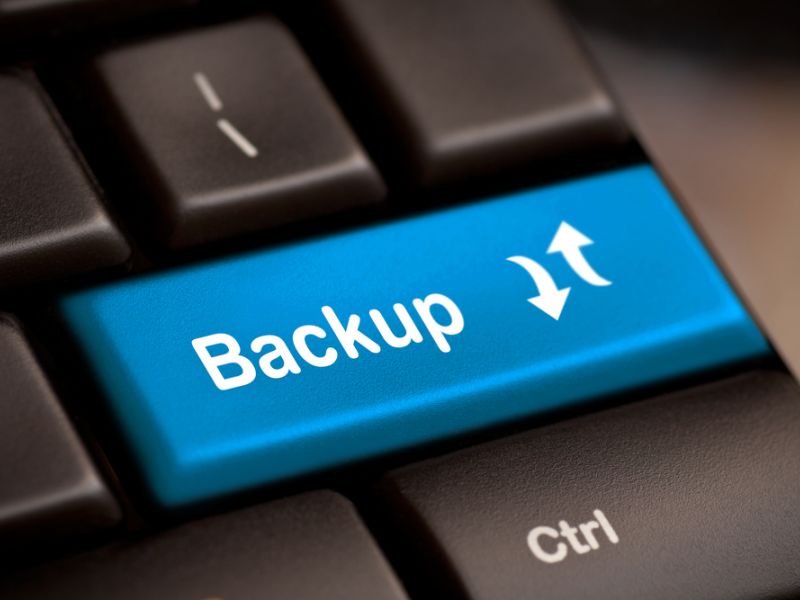 Cloud Backup
Backup Technology offers an enterprise grade fully automated, scalable and flexible Cloud Backup Solution complete with real-time monitoring built to meet all of our customer's exact requirements
Why online backups?
For a backup to be worthwhile, it needs to be kept off site. Otherwise, your backups are at risk of loss or damage caused by fire, flood or theft. Backup tapes are expensive (as are backup drives) and need to be change regularly. External hard drives while cheap, are just as much at risk of failure as a server. In both instances, the logistics of storing the data off site is serious. For instance, the off-site storage location should be fire safe and otherwise secure.
Online backups eliminate the headaches of traditional backup methods. Files are hide and save securely on an external server.
Cloud Storage Malaysia – Most Secure Online Storage
SYS IT offers you secure and reliable Cloud Storage. Syncing algorithm has proven to be stable and reliable after 3 years of development, upgrades and implementation on many successful companies. Additionally file histories and snapshots in this plan enables you to recover any file or folder from the history.